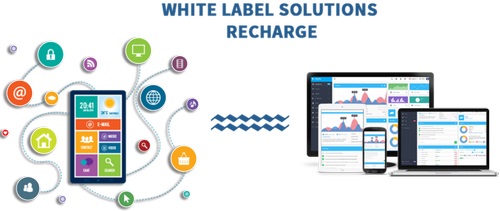 01
whitelable solutions
Do you want your clients to recharge with us afraid to lose your leads to us or dilute your brand value? Would you wish to launch your own recharge platform below your business name but lack the know-how or the capital? Zuelpay White Label program is the ideal solution for all your concerns.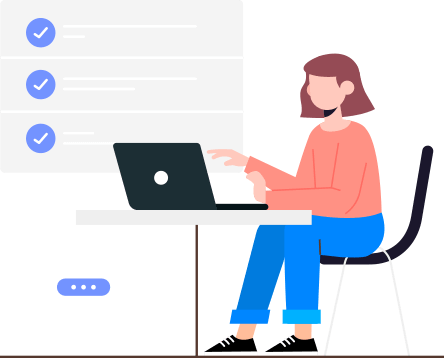 02
Benefits whitelable solutions
You Receive a readymade portal for your representatives, distributors
One solution with mobile recharge, Cash transfer, DTH recharge, DTH Connection, Data Card recharge, Postpaid bill payment, Landline bill payment, Electricity charge payment, Gas bill payment, Insurance premium payment, national and international flight tickets, bus booking.
Start your business with very less investment
It is ready-made, so quick and easy to brand
Dedicated admin portal to manage your agents/distributors
It saves you money and time in creating your own website
It Permits You to Concentrate on your company's core competency
You can spend more time in networking and service
You shouldn't do any testing because we have already tested it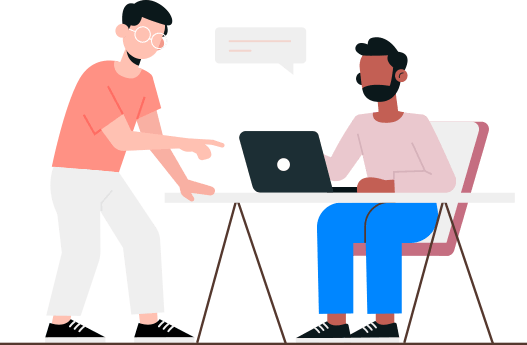 03
Why Choose Us?
The white tag program is intended to benefit Introducing sellers, seller, merchant, whose customers are going to recharge directly with Bulls by supplying a customized customer interface. This port permits you to keep and promote your company brand, but without incurring the expense of developing your own coping application. Charting capabilities will be provided by the customer interface. It allows complete user behavior flexibility as if you're acting in an account with us directly. In addition, you enjoy standing monitoring functionality.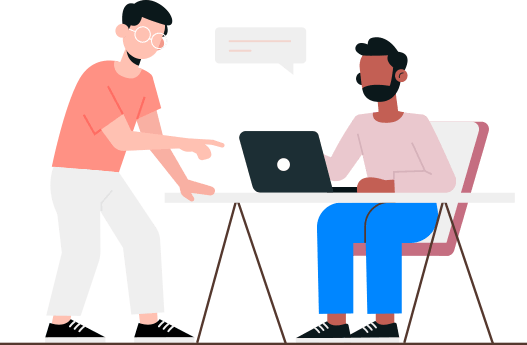 04
How It Works?
You can pick any single service from Zuelpay portfolio for your white-label or complete package of services. Type of application could be enabled in accordance with your target client of service you will provide. If your target customer is an immediate end-user then you want to get a B2C (Business-to-customer) portal site of the service you are dealing in. In a B2C portal, an immediate end-user will be able to do the trade-in your portal site with the support of a payment gateway integrated with the portal. On the flip side, if you want to product vendors and brokers under you need to get a B2B (Business-to-Business) portal of the service you are working in. In a B2B portal site, there'll be a merchant who will do the transaction for the end-user and in this case, the retailer will maintain balance on his broker panel for those trades. There won't be a direct interaction between you and your agent.