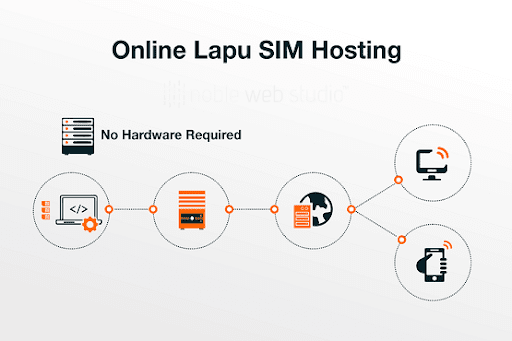 01
Lapu Hardware Solution
Lapu Modem manufactured by using superior quality material. The supplied modem is tested with the help of specialists and contemporary tools in accordance with set business norms. We provide an intense quality assortment of Lapu Recharge Modem.
Fantastic Functionality
User-Friendly Operation
Power Saving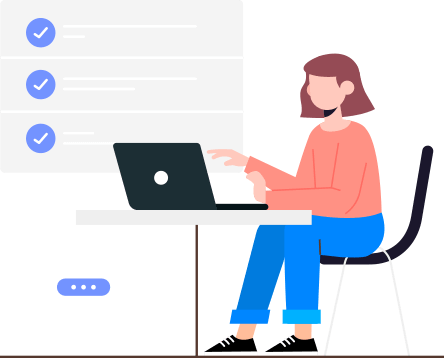 02
Benefits Lapu Hardware Solution
Build-in 8 GPRS modem in one box
Single power supply Siemens modems
Power button to control on and off
USB interface
Dual-Band: 900/1800Mhz
Tri-Band: 900/1800/1900Mhz, or 850/1800/1900MHz
Quad Band EGPRS 850/900/1800/1900 MHz
Send MMS
GPRS class 10: Maximum 85.6kbps (downlink)
Auto answers work for voice and data collection with the remote device.
AT control to control and program
Designed for WAP, MMS, SMS, CSD data, facsimile, and voice applications
Design for high traffic communication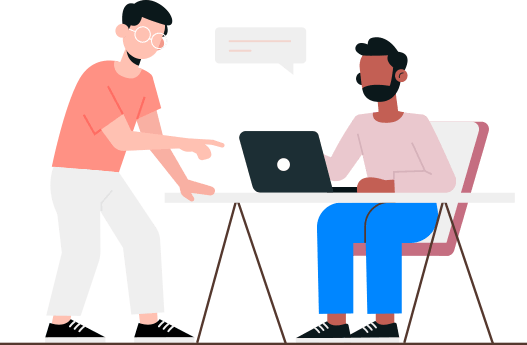 03
Prepaid Mobile Recharge
We're leading supplier of Automatic Prepaid Mobile Recharge Hardware 8 port, 16 Port, 24 ports and 32 ports. We Supply the Offline Lapu Recharge Software Together with the System to create Lapu API in India.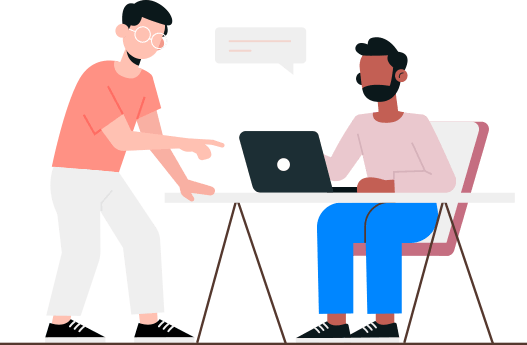 04
Our products are available
Our products are available at competitive rates. These products are extremely popular because of their sleek design and outstanding quality.