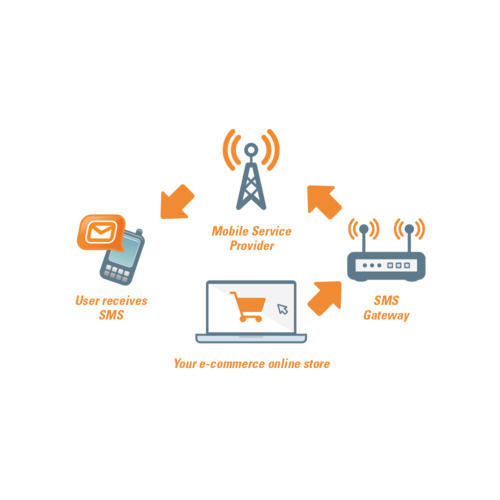 01
SMS API
ZuelPay SMS API is a simplified expression which refers to the message sending patterns of our SMS API. Reach out to millions within minutes. Easily program and send bulk SMS that is personalized in any language.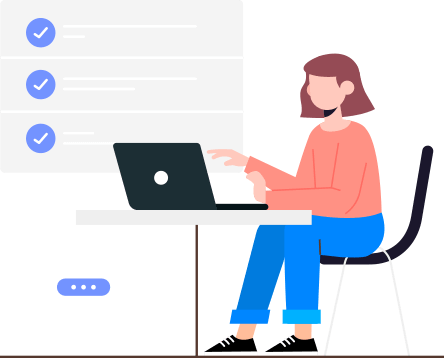 02
Benefit Of SMS API
Send up to a million messages using one click through our robust web platform or APIs. Over 90 percent of messages are read over 90 seconds.
Send and receive messages globally, receiving replies directly through our web portal or webhook alarms to your business programs.
Send and receive SMS in your application. By adding the email domain of your company get started quickly name.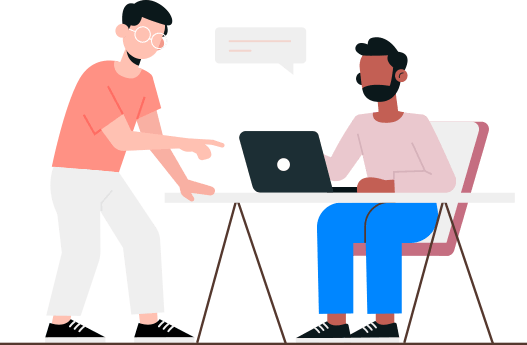 03
How It Works?
International SMS is being used to send informational SMS to Worldwide documented mobile numbers. Each country has its own rules to provide SMS to end-user and we're bound to stick to those principles. SMS can be transmitted anytime and get delivery to end-user without or with sender which depends on the nation to nation. International SMS service can be linked to software and applications to ship real-time SMS. Majorly used to deliver OTP and bookings SMS and alerts to international clients.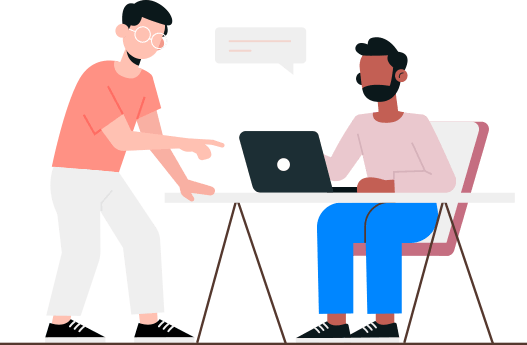 04
Why Choose Us?
We are there to help round the clock using an exceptional International Gateway platform along with a wonderful panel at which SMS delivery analytics can be seen in real-time. Securely and reliably send receive SMS & SMS. Our operator connectivity and smart SMS gateway routing assure best-in-class delivery prices and rate. What's more, our powerful SMS APIs go beyond simple send/receive and allow you to fetch delivery receipts, schedule messages, pull results out of mobile surveys & forms, and much more. The API can also be fully integrated with Textlocal Messenger to easily manage your contacts and groups.
What is an SMS API?
In layman's terms, SMS API is a software service connecting your application with the telecommunication networks. It's a way to send SMS messages to any network with backup solutions all over the world by only integrating to a single service.
There are various reasons why it is better to use an intermediary. Mobile operators use specialized technical solutions and connecting your application to them can be rather complicated.SMS API is a software service connecting your application with the telecommunication networks.
SMS API providers, such as Zuelpay, instead create their services with simplicity in mind. So, the functionality is accessible to anybody who can create a website or make a simple HTTP request. Unless you specifically need a direct connection with operators, then using SMS API providers is both faster and cheaper.
Do I need a developer and how much time does it take?
Integrating SMS API is as simple as sending an automatic "Welcome!" email to your customers from your application. Some development is likely needed, but it should be something that a junior developer can put together in a day.
Essentially how it works is that every time you want to send an SMS, an automatic request is made to the API (like visiting a web page in your browser). After that, the SMS API provider will take over. The message gets translated into a protocol that mobile networks can understand and sent to the correct operator.