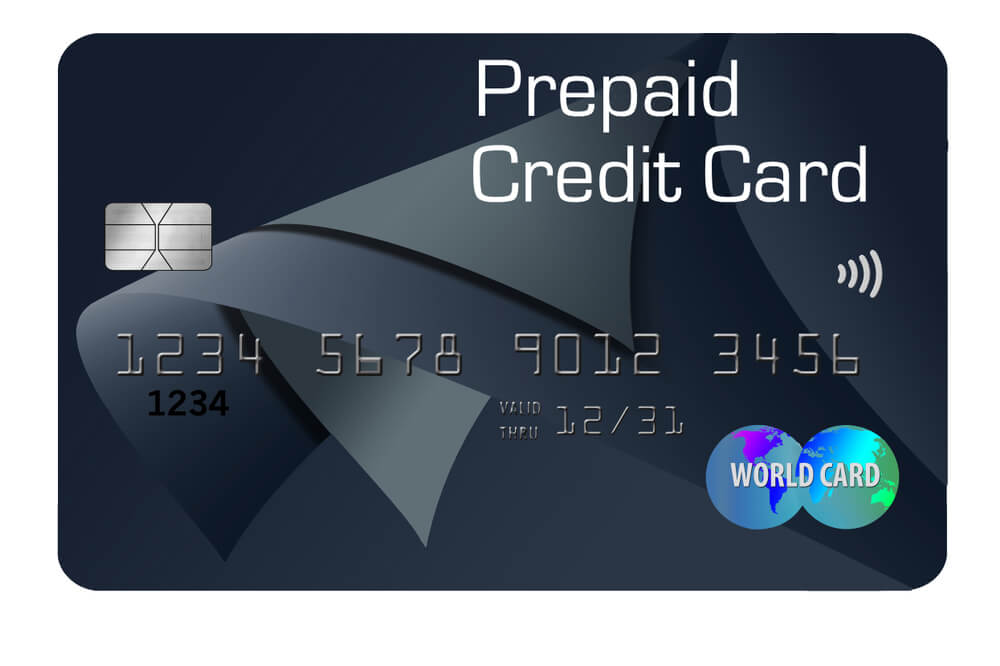 01
Prepaid Card API
Prepaid card APIs allows a business owner to track and limit the usage of the prepaid card as per the company's norms and requirements. Prepaid Card APIs are rich with data storage analytics business logic and UI that creates amazing prepaid card banking platform for the companies that can be utilized all over the world. API one of the top API service provider company in India providing virtual prepaid card API at a very reasonable and affordable cost. Our prepaid cards are the great alternatives to cash advance as compared to other corporate debit or credit cards.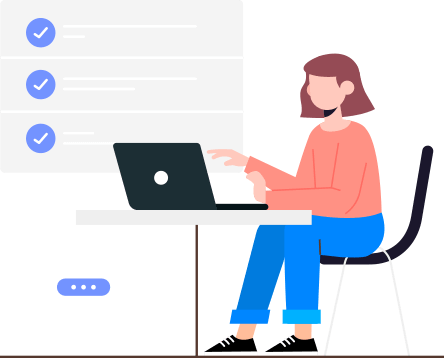 02
Benifit Prepaid Card API
24X7 customer service facility via calls, chats or emails by a team of experienced API experts.
Allows you to activate instantly by official valid document number.
Highly secured with all the latest bank security features.
Allows you to track the card expenses and real-time updates on your web dashboard or mobile app.
Allows the user to set the card limit and control the expenditure.
Single wallet for all payment services.
Allows you to pay at any shop accepting Master cards, VISA cards, etc.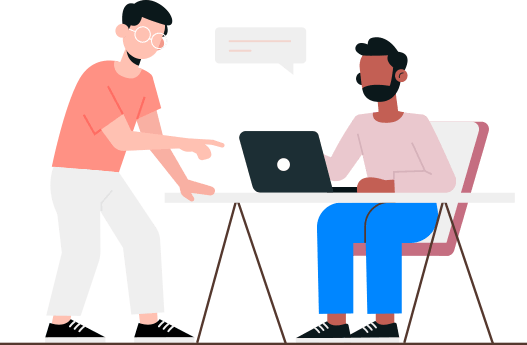 03
How It Works?
Being the best prepaid card API provider, we at API ensures the fantastic services for our clients with our expertise. Our prepaid cards are linked to cloud-based expense management software that can be easily controlled by any mobile or web device. Use API Seva's prepaid cards to pay bills online. Our prepaid cards are simple, easy to use, and most importantly safe mode of payment. Large enterprises use prepaid cards for their employees for their business trips and expenses. Our prepaid cards also allow a user to transfer money from your card to any other card instantly.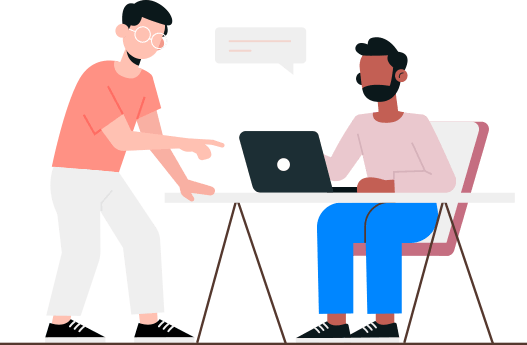 04
Why Choose Us?
Our prepaid card APIs also allows a user to check the transaction history, setting the limit, tracking the cards, etc. Business correspondents can provide these cards to their customers and earn great commissions with awesome profits. Are you searching for the prepaid card API provider in India? Reach API we are a trusted and reliable prepaid card API provider. Contact us now and increase your business revenue with this amazing and most demanding prepaid card service.
Prepaid cards are a type of gift card in which is preloaded with a certain amount of money that can be used while you're shopping. The payment will be deducted from the preloaded cash. The prepaid cards are not linked to any of your bank accounts so there are no issues of any irrelevant money deduction from your account. Prepaid card is one of the safest modes of payment as you can only use a certain amount of cash that is loaded in the card.
There is no major issue of loss. Prepaid card APIs are cost-effective, convenient, and safest access to utilizing funds anywhere.Zuelpay provides the best prepaid card API in India. Our prepaid card APIs are the best alternative to cash and other debit or credit cards. Our APIs can be easily integrated into a website, applications, or any other platform.
Looking for a leading Prepaid card API provider in India? Contact Zuelpay! Our prepaid card APIs are easy to use and user friendly. Our API allows you to check the current amount of the card, deposit cash, withdraw cash, transaction history, set limits, etc.
The prepaid cards are very beneficial for companies that provide financial facilities to their employees for business travels and other business purchases. Use our prepaid card APIs and provide fast and reliable prepaid card facilities to your employees.
Benefits Of Using Zuelpay Prepaid Card APIs :-
· Load and withdraw money easily and conveniently.
· Used as a mobile app or web dashboard.
· Withdraw and easily block cards when lost or not in use.
· Track expenses are easily done by the employee or yourself.
· Get real-time visibility from the web or mobile app.
· Set withdrawing and shopping limits to restrict unlimited and irrelevant transactions.
Automatic Admin Functionality :-
Using Zuelpay APIs you can easily automate everything for your prepaid card including.
· Add, edit, or delete the account.
· Activation and deactivation of the prepaid card.
· Fund and defund the card.
· Retrieve, pause or cancel transfers.
Purchase Authorization :-
· You can give prepaid cards to anyone and control the purchases as per your choice
· Enforce bulk spending across multiple cards
· creating specific regulations on specific transactions
· configure APIs to contact you for the payment approval
Create A Backend System :-
· Helps you to build efficiencies for your operation
· Retrieve and report to fraud or irrelevant transactions by card
· Allows you to configure notification alerts to get notified about all the transaction