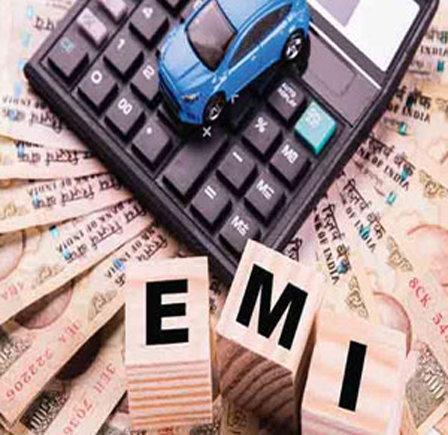 01
Loan EMI Payment API
Loan is the answer to all the financial needs of any individual. Loans fulfill every small or big financial need of different categories like buying or building home, medical needs, education needs, marriage needs, etc. Various government and private banks and financial organizations offers loan and a person needs to pay monthly EMI for the same. Our loan EMI bill payment API is used to pay your EMIs on time without delays. Visiting banks, standing in long queues and paying EMIs is now gone. The digitalization has grown faster allowing the people to avail everything online including paying EMIs. Utilize our loan EMI bill payment API and offer online EMI payment facilities to your customers.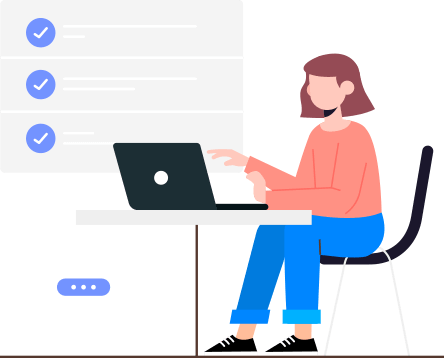 02
Benefits of Choosing Our Loan EMI Bill Payment API
API Seva's APIs are highly-secured with free sandbox testing to improve productivity.
Our white-label solutions include the latest features and functionalities.
Provide unprecedented 24X7 developer and account support.
Highly-secured and protected API to keep all your personal information safe.
Regular updates help to include the latest features and functionalities to keep your business ahead in the online market.
Easy to integrate APIs which can be integrated easily on your existing applications and websites.
User friendly and easy to navigate portal and white-labels with amazing features.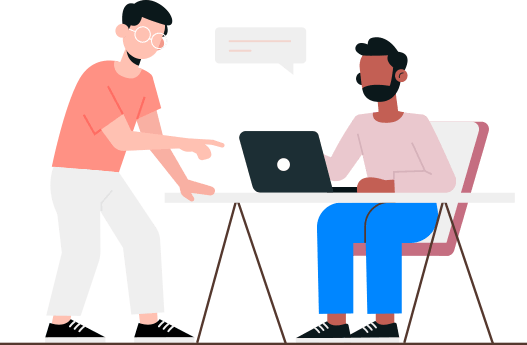 03
How It Works?
Paying EMI is very essential to maintain your credit score but with this busy schedule of today's fast-paced era missing the EMI payment is very common. API is the leading EMI payment API service provider. Our APIs easy to use and effective EMI payment services allow a business correspondent to pay EMI online conveniently with just a few clicks.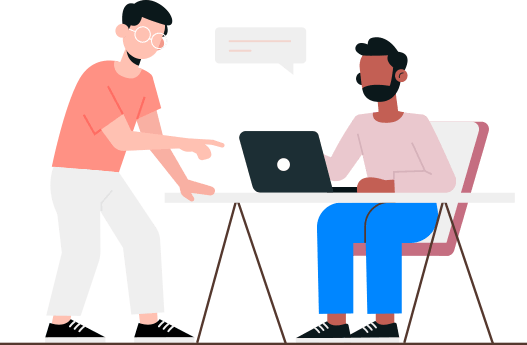 04
Why Choose Us?
Our EMI bill payment API can be integrated easily to run your business more efficiently. API Seva's loan EMI payment API allows you to pay EMI of the loan online for your customers. Our APIs adds a payment option for you to pay for your customers. Now run your business with your name and brand's logo with our white-label solutions. Our platform includes feature-rich dashboard and admin interface to check all the transaction history including customer's details making it easy to maintain records.
Loan EMI Payment API
Zuelpay is a committed EMI payment gateway service provider in India. We're the best payment gateway service provider in India with EMI facility. Following are the reasons that make us the payment gateway in India.
Easy integration.
Global money acceptance.
Multiple payment methods.
End to End Payment Services from Zuelpay
Accept All Payment Techniques
With EMI and International Credit & Debit cards, Domestic, UPI, and mobile pockets, Zuelpay supplies the broadest set of payment methods.
Checkout and Worldwide Card Saving
Now integrate checkout with saved cards across business that helps to your customer can pay everywhere without any problem .
Powerful Dashboard
Get detailed statistics on settlements, payments, refunds and more and reports for you to create better business decisions.
Built for Developers
Robust, clean, developer-friendly APIs, plugins and libraries for all languages and platforms that let you concentrate on building products.