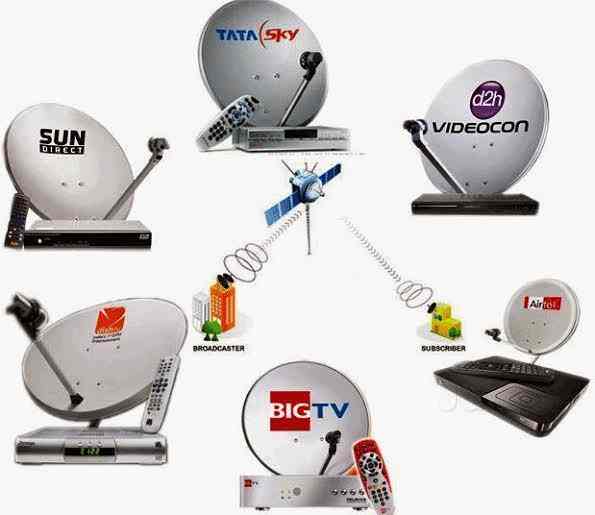 01
DTH Subscription API
DTH Client Info will give the client information for your queried DTH number. The API will give the info such as the customer name, the client program, plan amount, customer equilibrium and so forth. Using this, the bill payment provider can verify the customer details before processing the request. This removes the issue of sending a recharge into the incorrect number. Additionally, the API returns the info about the customer plan details, to identify which is your presently subscribed plan. The bill payment provider can then make the recharge for the various plans.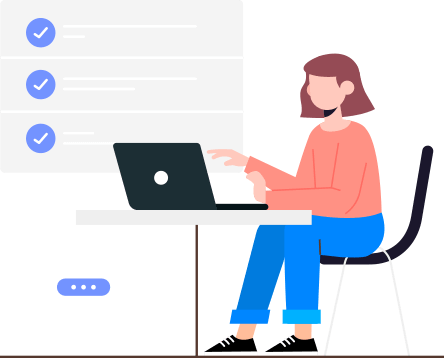 02
Some characteristics of the DTH Subscription service are
Select from various setup boxes and channel packages
Earn commission on each booking
Installation is done directly from the Business within 48 hours
The settlement from the pocket
We offer strong backend support through our flawless services.
No need for huge investment to begin online recharges service.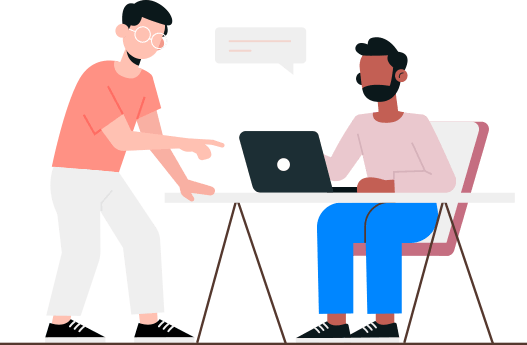 03
How It Works?
Earlier, the suppliers have to double verify the client details, and in the event the policy amount or the client subscriber ID was wrong, a recharge might have sent into the wrong supplier. This API removes the issue by displaying the customer details before processing for a recharge. We cover all the major suppliers in the market for this API. The API supports a REST API phone in which the data like API key, customer identification and the supplier code is passed.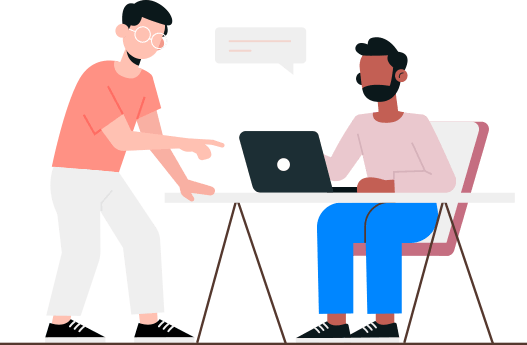 04
Why Choose Us?
We give automatic recharge options for any kind of prepaid mobile and DTH recharge. We supply for unmarried sim recharge applications which is innovatory in the cell industry. It reduces your operative cost and removes hassles of getting and keeping multiple mobile phones and additionally maintaining balance from different operators. Our software can help you to simplify all of your recharge efforts.