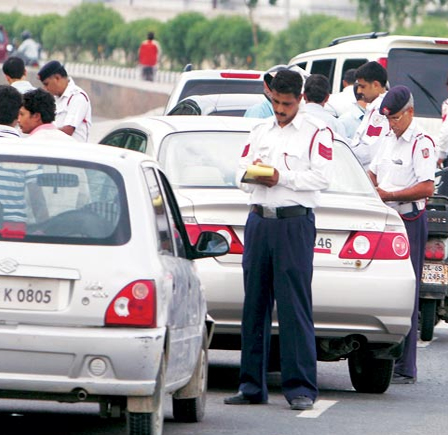 01
Challan Bill Payment API
Challan Bill Payment API With the increasing digitalization and hectic schedules, people find it more convenient of paying their challan online. Avoid the hassle of standing in long queues for paying challan or traffic fines. For the comfort of individuals for paying challan, the government of India with the help of e-governance initiative allows a person to pay challan using internet.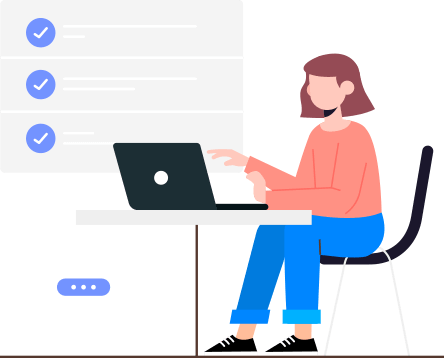 02
Benefits of Using Our Challan Bill Payment API
24x7 online customer supports via chat, email or calls.
Easy to integrate APIs n your existing apps and websites.
Quick, reliable and trusted services.
Secured payment gateway to ensure the protection of you and your client's personal data.
User friendly and easy to navigate APIs and portals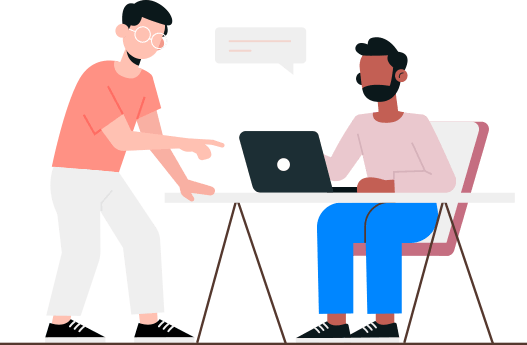 03
E-Challan API
One of the best API service provider companies in India provides the Challan bill payment API to our clients at economical rates. Our challan payment API allows a business correspondent to pay the challan online through our bill payment API. With this increasing digitalization, traffic police have also started the process of online challan. They send challan via post at your home and you can pay challan online. This is the fast, reliable, and convenient mode for traffic police.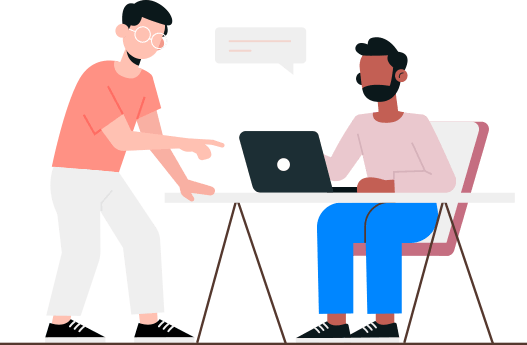 04
Why Choose Us?
API provides challan bill API that allows the business correspondents to access e-challan online payment and pay the challan for their customers online. Apart from paying bills, our challan bill payment API allows the user to check the online traffic challan status of their customers and other related information.
E Challan: Check Traffic Challan Status and Pay Fines Online
Traffic violations are not only common but often go unchecked in our country due to lack of manpower, resources and adequate technology. However, with the introduction of the New Motor Vehicles Act of 2019, the Government of India has focused on the integration of new technology, stricter enforcement and higher penalties, to ensure improved road safety.
As part of its initiative to integrate technology for increased road safety and to curtail corruption, the government has also adopted various Intelligence Traffic Management Systems (ITMS) for traffic monitoring, surveillance, enforcement and penalisation.
Traffic E Challan
As mentioned earlier, some larger cities are currently using high-tech ITMS suites such as those for Red Light Violation Detection (RLVD), speed violation detection, Automatic Number Plate Recognition (ANPR) and e challan. Currently, several states in India are using traffic e challan for improved tracking, better enforcement and efficient collection of fines.
Some of the states that have implemented an e challan payment system include Delhi, Maharashtra, Haryana, Punjab, Gujarat, Himachal Pradesh, Jammu Kashmir, Tamil Nadu and Rajasthan among others. Also in Uttar Pradesh, traffic violators can check e challan status and make traffic challan enquiry at the E challan UP website.
The Government of India has introduced this facility to make traffic-related services convenient for the citizens and effective to monitor for the authorities. The traffic e challan is sent via an android application and web gateway. The application is associated with the web portal implemented by the government, which is Vahan and Sarathi. These two portals make several traffic challan-related facilities easy to access. You can make online challan payment and check your challan status online.
In this section, we will be discussing in detail regarding what e challan is and how to make e challan payments when charged with one.
What is a Traffic E Challan?

In India, when a vehicle owner violates traffic rules, he/she is handed over a ticket called a manual traffic police challan that mentions the violation and the penalty for disobeying traffic rules and regulations. However, issuing physical traffic challans is not only cumbersome, but there are high chances that the violator may go scot-free by paying a fraction of the original amount. Also, with a physical traffic challan, the payment process is time-consuming as the vehicle owner has to go to the nearest RTO office to make the e challan payment.
To solve this problem, the Ministry of Road Transport and Highways (MoRTH) introduced traffic e challan, which is simply a traffic challan in electronic form. This integrated information technology-based enforcement platform can be used by traffic personnel to issue traffic e challans in real-time and levy fines according to the rules set forth by the New MV Act of 2019.
This new technology driven RTO challan system ensures that there is transparency in the way fines are collected from road users. E challans also make sure that the e challan payment is credited directly to the concerned RTO's account.
How Does an E Challan Work?
The objective of e-challan is to keep traffic violations in check and curb road menaces such as over-speeding, drunk driving, red light violation, riding without a helmet, driving without a seat belt, etc.
Electronic traffic police challan or e-challan can be issued or triggered in two ways:
When traffic police pull a vehicle for a violation of traffic rules.
When over-speeding and the red light violation is detected by traffic surveillance cameras or hand-held speed guns, an e-challan is issued in the name of the vehicle owner.
While some cities in India have automated systems for issuing e-challans, others are done manually by traffic enforcement personnel through an android-based mobile app and back-end web applications, which are connected to the RTO database.
Once an e challan is issued in a vehicle owner's name, he can go to the designated website of the concerned RTO and check his e challan status. To avoid legal action and stiff penalties, the vehicle owner can make e challan payment without visiting the local RTO office; he can make the payment online using debit cards, credit cards or net banking.