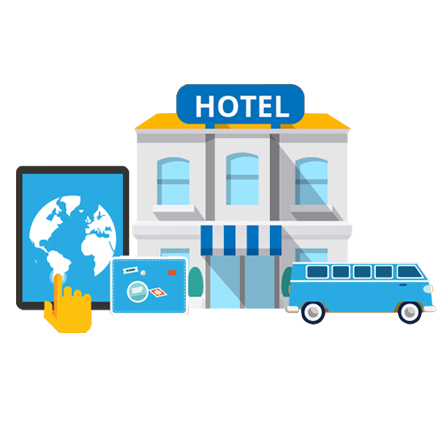 01
Hotel Booking API
ZuelPay provide the services of hotel booking API with that it is simple to build an innovative booking site, and needless to say, without learning any programming or coding abilities. We've got everything pre-set-up, and all you need to do is to execute a simple drag & drop a task to get your website up. And above all, their API comes up at a lesser cost, so can easily develop a booking site without costing too much.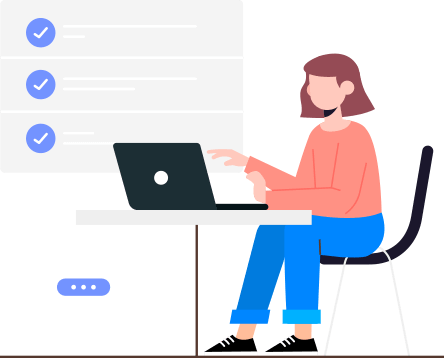 02
Benifites Hotel API
We design, construct and integrate APIs through our enthusiastic in-house team comprising web designers, project managers, and programmers that are specialists working with a range of varied projects. Whether you're a startup or a well-established travel agent we will guide you to achieve your objectives. Our Hotel API provides information including the type of space with graphics, book/cancel rooms, and generate reports of booking and cancellation. As a reliable Hotel API supplier our services are integrated, analyzed and maintained by a skilled team of specialists.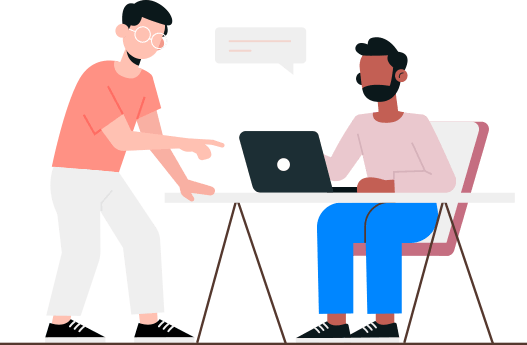 03
How It Works?
We can personalize the booking engine as per the customer unique requirements. We'll adapt our system to satisfy your brand and provides all the help to integrate your website with our APIs. We aim to provide a new dimension of service theory, and always strive to stay at the technological forefront in any way times by offering the very best solutions for the travel market.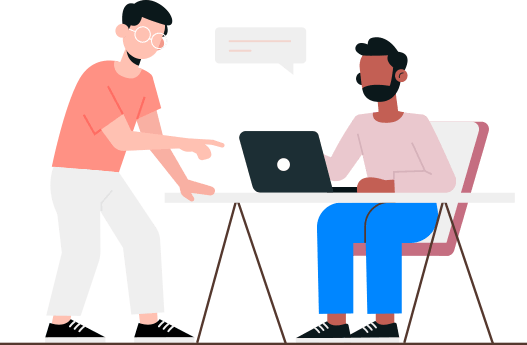 04
Why Choose Us?
ZuelPay presents easy to use and user-friendly Hotel API for the global travel market. When your guest is picking a resort, all the information that they need should be available in real-time at their hands. It helps the travel and tourism industry to grow their business by giving effective and reasonable Hotel API Integration solution. Our Hotel API was created to ensure all real-time requirements of small-medium travel agents and guests, even once it's integrated into your website, it is going to allow your clientele and your travel business access to a fantastic selection of services.
What is Hotel API or Hotel Booking API?
---
Hotel API is web service providing online functionality of searching and booking hotels. These Hotel API manage rates, availability and variety of accommodations allow you to offer client with best options for their ideal stay in a particular city. It will be executed on your own travel portal with multiple payment gateway integration so it will be increase customer experience. Hotel API is also called Hotel Booking API.
How Hotel API work? And Who offer Best Hotel API for Hotel Business?
---
Hotel API develop on travel agent existing travel portal based on their need and get hotel data from global hotel suppliers to simplify hotel search and booking process to deliver best customer experience.
If you want to build Best Hotel Booking Experience than deliver large inventory with best quality accommodation at competitive price.
Develop Travel Website with Hotel API functionality.
In global time, Hotels have many room type, images and facilities. Our Developer give you best Hotel API which give you real-time hotel rates & availabilities and hotel booking/cancellation reports.
With these integration of Hotel API, travel agent get the all hotel data such as hotel details like hotel name, location, longitude, latitude, hotel room pricing, hotel room accessibility, hotel facilities and other features from global hotel supplier.
With these Hotel API, travel agents get direct hotel bookings through online booking portal. Also provide additional hotel search and book functionality for customer based on price, star categories and review.
ZuelPay travel Technology Company provides best hotel API which provide searching and booking hotels online functionality and get best customer experience and increase more revenues for Travel Agents, Travel Agency, Hoteliers, Tour Operators and Travel Management Company.
Based on your requirement, integrate Hotel API in your Travel Portal to convert visitors into successful bookings and grow your business in travel industry.