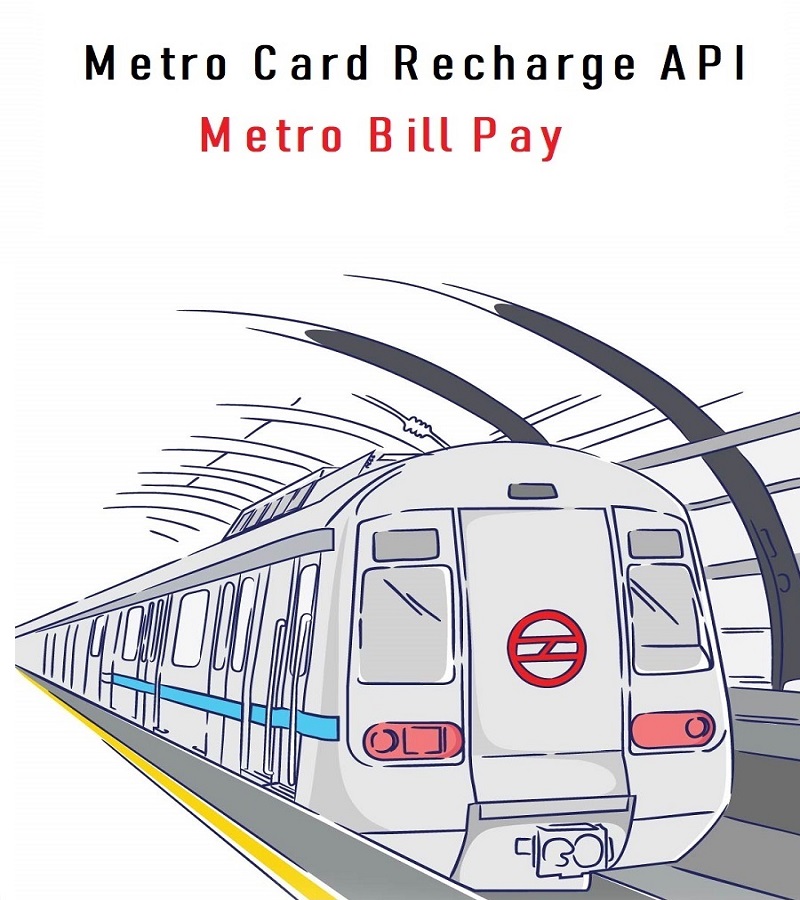 01
Metro Card API
Metro Card recharge is now just a click away with API. We are a leading metro card API Provider Company in India providing the best API for metro card recharge at competitive prices. Our metro card recharge API allows an agent to recharge the metro card for their customers very quickly and conveniently.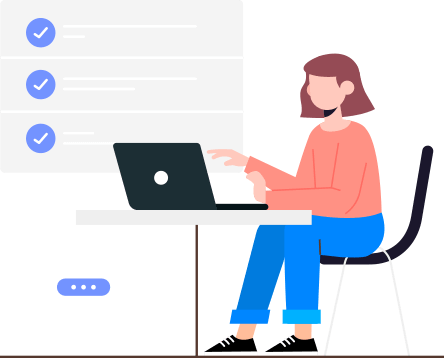 02
Benefits Of Using Our Metro Card APIs
Instant support by the experienced and qualified experts to resolve all the queries immediately.
Easy to integrate APIs on any device including smartphones, desktops, android, iOS devices, etc.
User friendly and easy to navigate.
Fast and reliable services to deliver the fastest services to your customers.
Trusted and secured payment gateway to ensure start-to-end safety of you and your customer's personal information.
Instant access to all metro card services.
Real-time data protection with ease.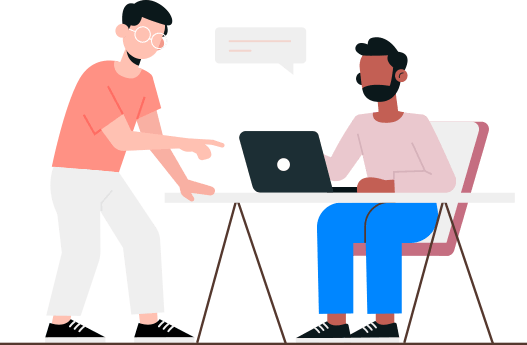 03
How It Works?
Nowadays, people value time as compared to money. They don't mind spending a few pennies for saving time of getting their metro card recharged. So, start your own business or expand your existing online business with our Delhi metro card recharge API and increase revenue. Our metro card API is a fast and reliable platform that allows the user to access all the functions of the metro card including recharge, checking status, checking metros, etc. Our metro APIs are easy to integrate on your existing website or applications. We also develop portals and white labels for our customers.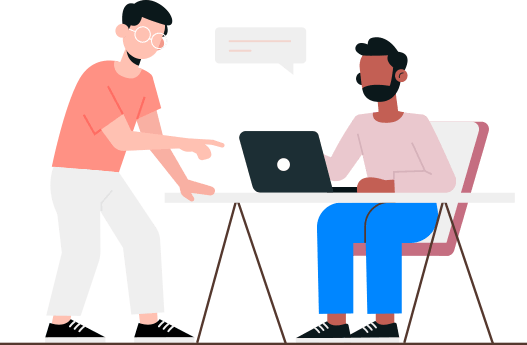 04
Why Choose Us?
We have a team of highly qualified and experienced developers that develops portals and white labels with expertise. Our experts make sure that portals and white labels are fast, reliable, and user-friendly. We use all the latest tools and techniques to ensure the best services with advanced technologies. Our team updates the APIs regularly to provide all the latest features and functionalities according to this modern era. Contact API now and start your online business or expand your existing business with our Metro card API.
Metro Card Recharge API
ZuelPay is one of the best Metro card Recharge API providers in India providing the API for recharging the metro card from anywhere in India. Our APIs are easy to use and highly secured delivering world class services with ease.
The Metro has been instrumental in introducing another time in the circle of mass urban transportation in India. The chic and current Metro framework presented agreeable, cooled,and eco-accommodating administrations without precedent for India and totally upset the mass transportation situation in the National Capital Region as well as the whole nation.
All the Metro urban communities are using metro rail for transport. Each metro participation specifies the prepaid card to the tram charges and the prepaid card needs to recharge, for example, the telephone. You can recharge the metro prepaid card with the help of our metro card recharge API; we give all metro collaboration prepaid card recharge API.
Our Metro card API is an elite, server-based proficient alternatives exchanging stage that allows clients to create and purchase, taking imaginative off-the-rack software and including an expanding library of propensity in-house Programs. In respect stuffed with customary Metro Apps, for example, alternatives estimating, hazard the executives, and usage, and permits clients to get to.
Highlights Of Metro Card Recharge API
• Excursion Planning. Plan your everyday drive on open transport.
• Next flights and appearances. Show the following takeoffs of your tram or transport.
• Schedules. Discover the hour of explicit stops on open transport.
• Places close by. Quest for transport around you.
• A simple method to investigate our API and access information about focal points and transport.
• From a particular area, discover places inside your scope and comparing travel times.