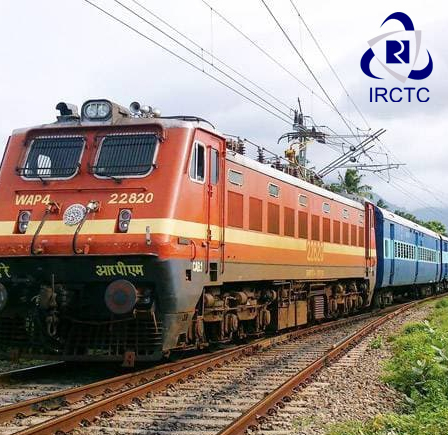 01
Train Booking API
ZuelPay offers its products and services through a particular set of API techniques, which mainly constitute of API Mobile Recharge, Online Payment Solutions API, Bills Payment API, DTH Recharge API, and Ticket Booking API. Your rail journeys are quickly becoming the traveling choice of choice for travelers across the world. Passengers demanding the very best journey options need to become better educated about the benefits of traveling by railroad. With centrally-located city channels, your rail journeys compete with flights travel time, as well as service, price, and availability. So railing companies like yours are winning company out of better-informed travelers.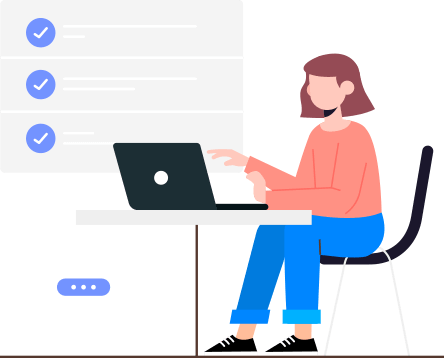 02
Benefit Of Train Booking API
100% Compliance with all the terms & conditions of this IRCTC.
Search Trains, Check Availability of Seats in Addition to PNR Status
Issue authorized tickets to customers without worrying about cancellation
With our platform, you can book tickets of all types like Tatkal, Waiting List and RAC
Our Start-Up and Lowest AMC Cost is among the very competitive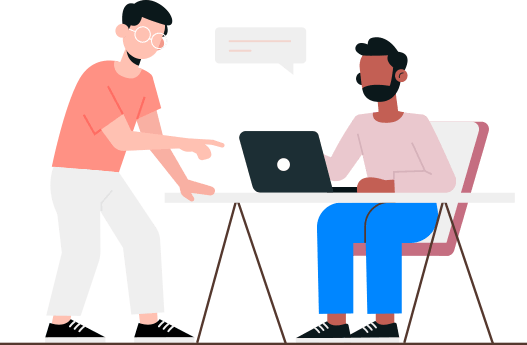 03
How It Works?
We offer you the facility of the single wallet in addition to a single account for easing all the transactions. ZuelPay is utilizing Next Generation Booking method of IRCTC. So, by partnering with us, you can experience the following advantages.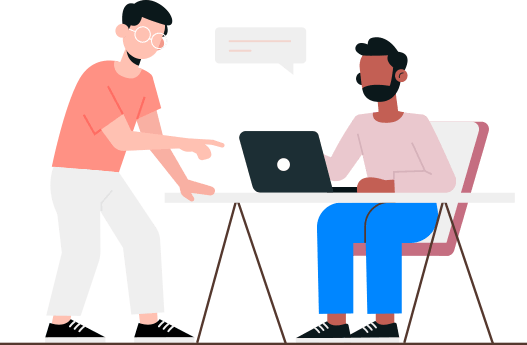 04
Why Choose Us?
An application programming interface utilizes the set of a special set of programming with live URLs, in which an agency is offered directly into the client's host in procedural codes.
Zuelpay combines information from a wide scope of suppliers, and disperse APIs. Being the top API service provider company in India, Zuelpay effectively utilizes their rail information in case you're as of now associated. Utilization of our APIs can likewise stay away from the requirement for direct association with many suppliers.
One of every five voyagers utilized a train on their last outing. But then, rail transportation is one of the most disregarded online travel portions. Online travel organizations definitely need rail booking usefulness on their websites. Online rail conveyance isn't just mind-boggling, it's extremely conflicting.
Associate with the Zuelpay with IRCTC Ticket Booking APIs to make a B2C travel entryway or online train booking motor. With IRCTC Booking APIs, train bearers can make are did retail experience, dealing with the entirety of your clients and reservations in one brought together area from shop to registration.
Zuelpay IRCTC ticket booking APIs allows you to purchase your tickets at the costs set by the bearers, at no extra expense. Check train calendars and ticket costs in an unmistakable interface. Find and pay for your tickets on our site in less time than it takes to become irritated on a normal site.
Begin with all that you need
Our open stage offers a huge swath of apparatuses that empower the world's driving tech ability to band together with us and manufacture new answers for the universe of movement business. Get snappy and simple access to all the data you have to begin utilizing the IRCTC Booking API. From getting associated with outlines and test code to elevated level work processes and that's only the tip of the iceberg, you'll find supportive answers directly here.
Worked inconsistence
Conform to EU suggestions to give rapid rail choices where one exists, close by a customary air reaction.
Unite content sources
Zuelpay, an IRCTC Ticket Boking API provider company in India gives access to promoting content from different sources (ATPCO, Direct Connect, Low-Cost Carriers).
Improve work processes
Smooth out applications by lessening the number of calls important to finish start to finish work processes.