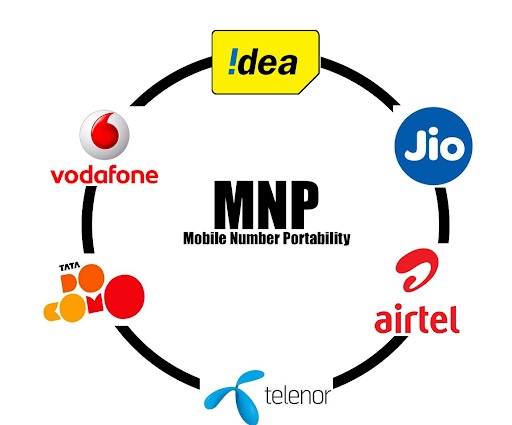 01
Operator MNP API
You will be given the real-time results for telecom operator and group by the Telecom Operator Lookup API in India. This information is extremely helpful when you are validating and verifying mobile amounts. Mobile Number Lookup support allows you to send your SMS traffic via the optimal course. It provides access to all critical information on mobile number portability which can help you improve delivery success rates and ported-number routing efficacy.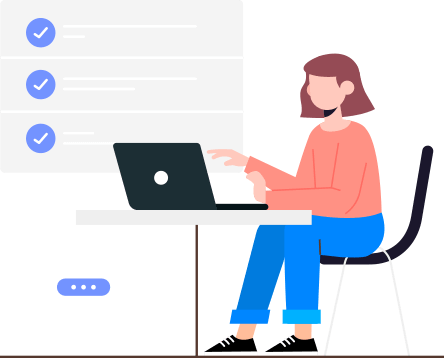 02
Benefits of MNP Operator API
Eliminates inefficiency
Improves earnings margins
Increases delivery success Prices
Powerful revenue leakage prevention
Mobile network information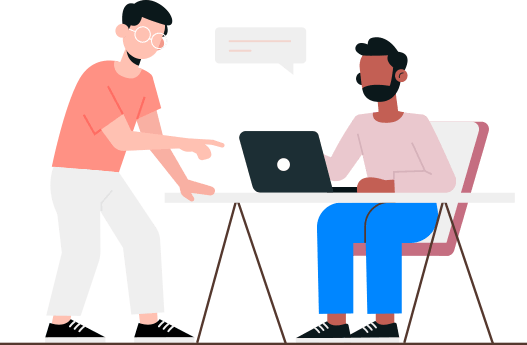 03
How It Works?
MNP is important since it saves you actual money. If you are routing Voice Calls or collecting customers' mobile numbers to send SMS messages, it is simple to assess which cellular operator they belong to so which you can send the traffic to the right operator, via the right path. This way, you're avoiding additional costs occurring in the event you send the traffic to the operator to whom mobile number no longer belongs to.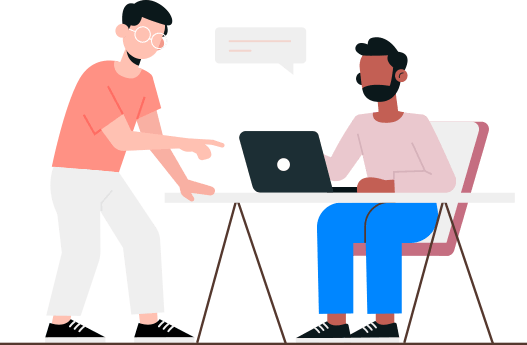 04
Why Choose Us?
Are you wishing to offer a service to your clients? Use this API that enables you to discover circle and telecom provider. Our system is often upgraded and our database is amazingly large to encourage your business to find the suitable telecom supplier even for a ported number and supply accurate online recharge alternative for your clients.
Document overview
This document provides a specification of the MNP Query Service
Service overview
Zuelpay MNP Service helps customers to discover MNP (Mobile Number Portability) information about given Zuelpay. MNP information is about which mobile operator is handling given subscriber Zuelpay. There may be Zuelpay that are not active but still belonging to some mobile operator.
Operator MNP API is used on Customer side. It allows any MNP customers to connect to Zuelpay MNP Platform to discover MNP (Mobile Number Portability) information about given Zuelpay.