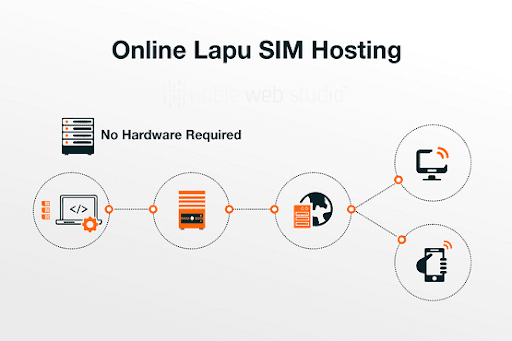 01
Lapu Recharge API
LAPU recharge means any recharge either mobile or DTH that is done via LAPU SIM, which is a SIM that's used to recharge cellular and DTH SIM cards. Lapu recharge is the way to recharge has been related with each user that is recharge and that is.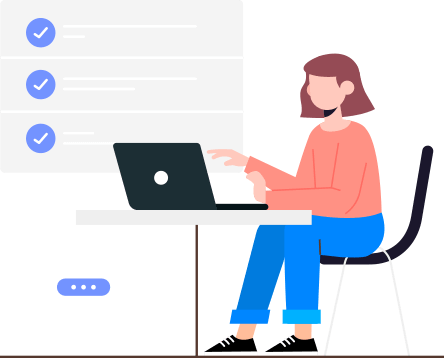 02
Benefits Of Choosing Our Passport APIs
The person who owns this sim card needs to get in touch with the local distributor purchase in the sufficient load of the specific operator and thereinafter can use this load to offer you the recharge services to the concerned clients of that particular operator. In this trading business, the individual offering services makes in a few profits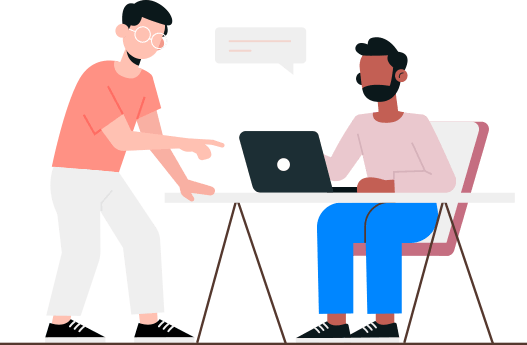 03
How It Works?
We provide LAPU recharge API which is an excellent platform to recharge connections that are several means Airtel and idea using a recharge. This software provides an easy recharge without any wait. It's automatic recharge software and it saves an era that's exhausted in keeping a listing of every online mobile recharge.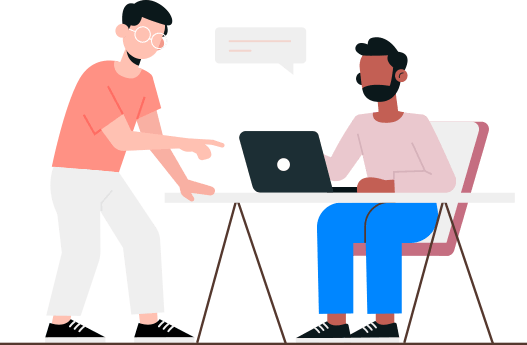 04
Why Choose Us?
Recharge software which allows recharge using Speedo is built by our software team that is diligent. With a pioneering approach and innovative technology, our company has sculpted a place in the market for supplying LAPU recharges software.
What is LAPU?
The Local Area Payment Unit (Lapu) is known as Recharge API System which is a PC oriented system that activates recharge dealer using E-recharge (LAPU) SIMs for recharging, to extend their services through remote service providers apart from recharging for Walk-in customers.
The remote service providers registered with the system can send recharge requests to Recharge System through a simple SMS. The Remote service providers do not need E-recharge SIMs or GPRS handsets and all recharge companies including Airtel, Vodafone, Idea, Reliance JIO, BSNL, and other companies recharge also carried out automatically by the system.
LAPU Recharge Business especially not only for mobile recharge also has become popular for DTH Tv's and certainly the new aspect of earnings for small businesses which done recharge quickly in some couple of clicks.
Our software application specialists' designer LAPU recharge API that allows recharge merchants making use of E- Recharge. We offer innovation and intelligent techniques in our business model which is a niche in the market for providing LAPU recharge system.