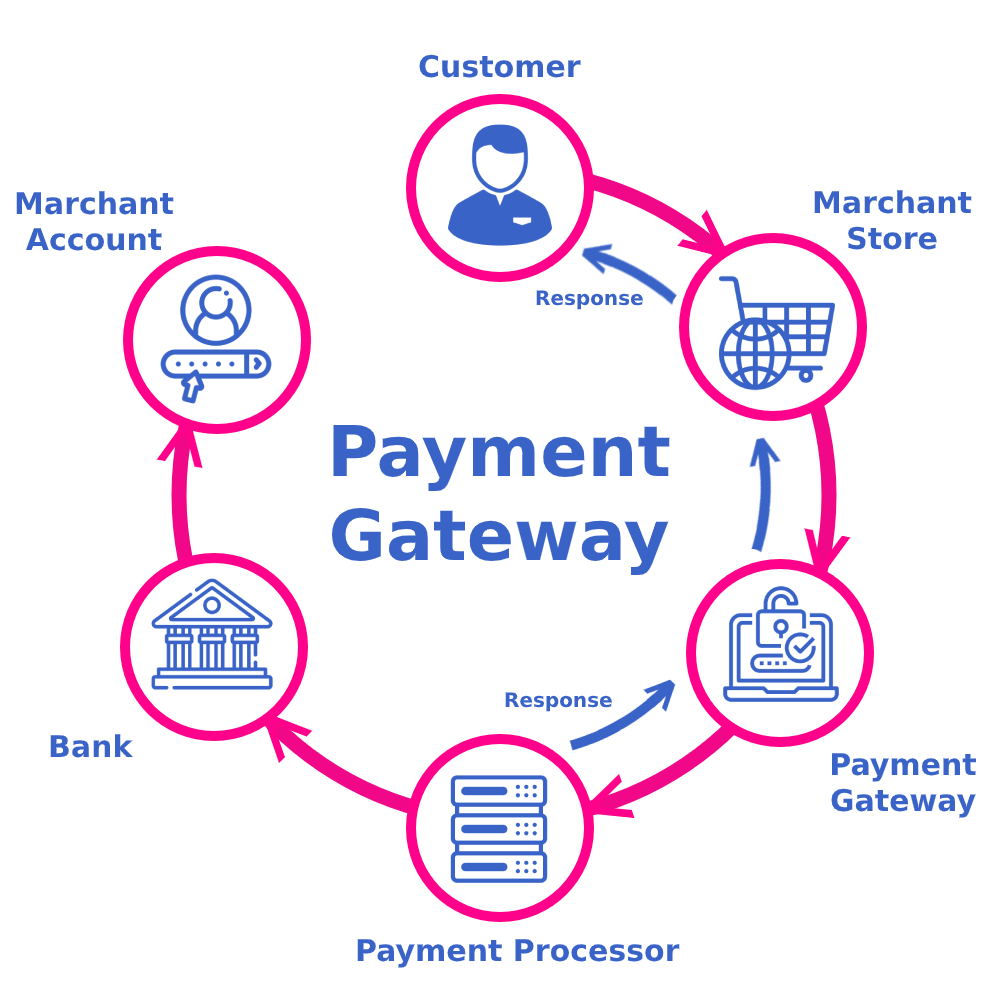 01
Payment Gateway
Anyone who conducts his business online or has an e-commerce website ought to have a secured online payment gateway embedded in their business site. While you may get money through conventional channels such as post-dated cheques among other people, the process becomes lengthy, exhausting and maybe unreliable. Modern tech-savvy clients like to cover the most modern means of making cashless payments like credit cards, debit cards, net banking via other modes.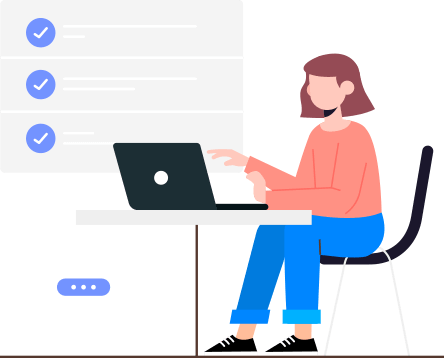 02
Benefits Payment Gateway
Payment gateway keeps confidentiality by safeguarding the credit card details by encrypting sensitive information including credit card numbers, account holder details and so on. The hosted payment gateway is a system in which the customer is led to a link away from the website domain through the payment process. Once the payment is done, it is going to bring clients back to the e-commerce site. Whereas in the Shared payment gateway all the transaction procedure will be done on the exact same page of an e-commerce website.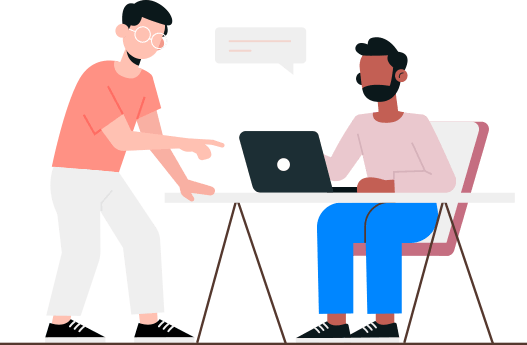 03
Modern payment gateways also firmly approve payments
Modern payment gateways also firmly approve payments via debit cards, credit cards, electronic bank transfers (net-banking), money cards, reward points. One big concern regarding collateral is the way securely payment gateway is integrated for credit/debit card payment transactions. Safety is an essential section of all payment gateways, as fragile information, as an example, Credit Card Numbers should be guarded against any deceitful gatherings. The card affiliations have made an arrangement of tenets and security benchmarks which has to be trailed by anyone using card information such as gateways.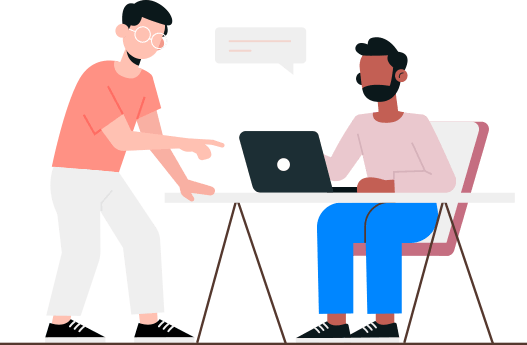 04
Payment gateway promotes correspondence within banks.
Our team is experienced and experience in Payment Integration and we've got the potential to connect your website with a number of the favorite and protected gateway providers. A payment gateway is servers and programming that transmit Transaction information to Acquiring Banks and reactions from Issuing Banks, (for instance, irrespective of whether an exchange is affirmed or declined). Basically, the payment gateway promotes correspondence within banks.