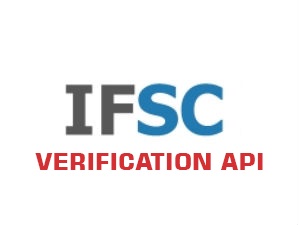 01
IFSC Verification API
IFSC or India Financial System Code is an 11 digits alphanumeric code used by the different bank branches given by the Reserve Bank of India. IFSC code is majorly used for the online transfer of money. IFSC code verifies the bank's branch and prevents from frauds. Now easily verify the bank's branch and address using IFSC verification API and transfer funds securely. The verification results will provide the name of the bank, bank code, branch MICR code, branch location, and supported mode of transfers. API is the reputed and trusted API service provider company in India providing IFSC code verification API at a very reasonable and affordable rate. Our API allows a business correspondent to verify the bank's IFSC code for their customers.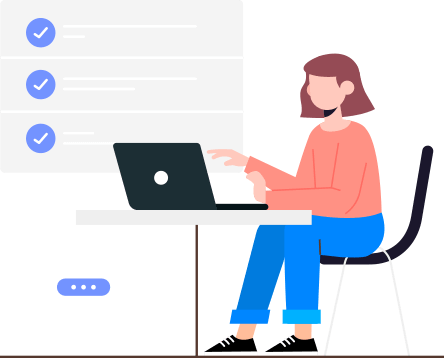 02
Benefits Our IFSC Verification API
Secured API with two-factor authentication through SSL encryption.
24x7X365 customer support facility by highly experienced and qualified experts.
Our team of qualified and certified experts makes sure to deliver the best services at economical prices.
Regular updates help to include the latest features and functionalities to keep your business ahead in the online market.
Highly secured the latest security techniques to protect all your personal information from any fraudulent activity.
One time investment with lifetime high profit with the great commission for both retailers and distributors.
The personalized and customizable portal and white-labels allows you to use your company's logo and name for delivering services.
Real-time data and insights to maintain records and helps you to take required business decisions.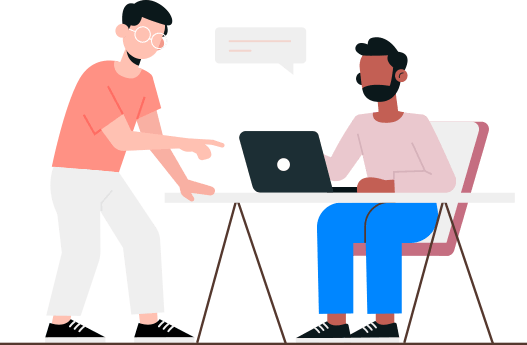 03
How It Works?
IFSC also is known as the Indian Financial System Code is a kind of unique given to every branch of the bank which is used for online transactions. IFSC verification API is used to search bank and branch details of the given IFSC code. Hence, bank IFSC code verification is very essential for every individual. The bank IFSC code API allows an agent to provide various bank general information, branch location, and supported modes of transfer. The general information includes the name of the bank, branch MICR code, etc. however, branch location includes the complete address of the branch-like name, address, city, district, and state.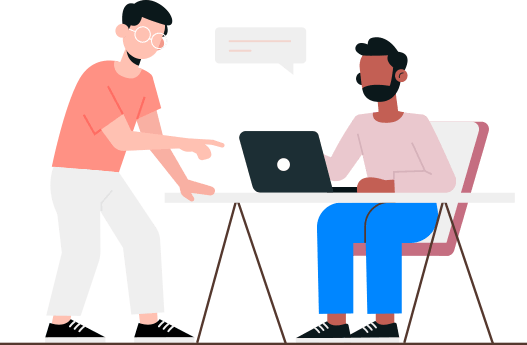 04
Why Choose Us?
We also provide white labels and portals to our clients for online IFSC code verification services offered to their customers. Our team is consists of highly-qualified and experienced API developers to ensure the advanced development process with expertise. Searching for IFSC code Zuelpay in India for increasing your business revenue at the lowest investment? You are at the right place. We at API provide IFSC code finder API to the agents with expertise. Our IFSC code API is easy to integrate and rich with amazing features. Contact us now!
IFSC Finder API
Banks can help you with IFSC Code API's IFSC Code method. Bank IFSC Code is a service that allows users to obtain IFSC codes and details at any Indian bank branch. The database consists of many banks and lakhs of branches. The Bank IFSC Code API enables developers to access IFSC codes, mic codes, branch codes and other details databases.
Unfortunately, the programmable Web no longer records this API. Usually, this happens when the API provider informs us that the API has been shut down. The good news is that we remember which category it was! Browse to one of the related categories or try to search for new APIs.
What is IFSC Code?
The Indian Financial System Code (IFSC Code) is an alphanumeric code that uniquely identifies a bank-branch participating in two main electronic funds settlement systems in India: Real-Time Gross Settlement (RTGS) and National Electronic Fund Transfer (NEFT) System. It is an 11 character code with the first four alphabetic characters representing the bank's name, and the last six characters (usually numeric, but can represent a branch). The fifth character is 0 (zero) and reserved for future use IFSC code is used by NEFT, RTGS and IMPS systems to send messages to the destination banks/branches.
IMPS (Instant Payment Service)
IMPS (Instant Payment Service) from any IFSC code bank helps you to access your bank account and transfer money quickly and safely. Money can be sent using net banking on an Internet-powered laptop or PC. When a fund transfer is requested on your behalf, the beneficiary account is immediately credited. IMPS service is available 24x7 throughout the year including Sundays and bank holidays. The IMPS service can be used to transfer funds anytime, anywhere.
What NEFT?
National Electronic Funds Transfer (NEFT) is a nationwide payment system that facilitates one-to-one fund transfer. Under this scheme, individuals can transfer funds from any bank branch to any person with any other bank branch in the country participating in the scheme.
What is RTGS (Real Time Gross Settlement)?
The acronym 'RTGS' stands for Real-Time Gross Settlement, which can be defined as the continuous (real-time) settlement of funds individually based on the order basis (without netting). Processing 'real-time' means the processing of instructions rather than the time when they are received at some later time. 'Gross settlement' means that money transfer instructions are disposed of individually (an instruction based on the instruction On). Considering that money is settled in the books of the Reserve Bank of India, payments are final and irrevocable.