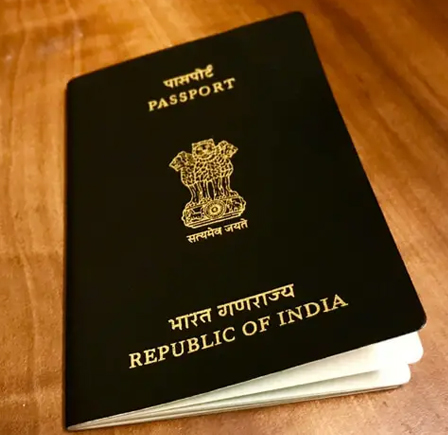 01
Passport API
A passport verifies the citizenship of an individual traveling to different countries. A passport is very essential if you are traveling abroad in any country. With the increasing MNCs, people need to visit different countries for official works so a passport is quite important for them. Days are gone when people need to visit the passport office several times and stand in the long queues to get their passport. Now everything is digitalized. People can easily apply online for the passport with the help of a passport API. Now become a leading passport agent offering passport enrollment, verification, update, etc. services under one roof using our user-friendly featured passport API. Easily integrate our API on your existing portal, website, or application and serve your customers with ease.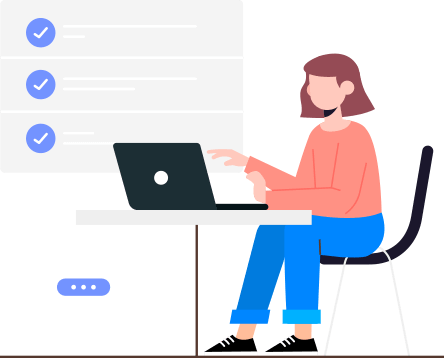 02
Benefits Of Choosing Our Passport APIs
24X7 customer support facilities via chats, emails, and calls.
Highly-secured and safe APIs for ensuring end-to-end safety of all your personal information.
Easy to ingrate APIs by expert professionals on your existing website and application.
Regular updates with the latest and trending features to stay ahead from your competitors.
Access to all passport related services including verification, enrollment, checking status, etc.
Customizable APIs to fulfill your business needs.
High commissions with less investment.
Single wallet for all payment transactions in case of multiple APIs.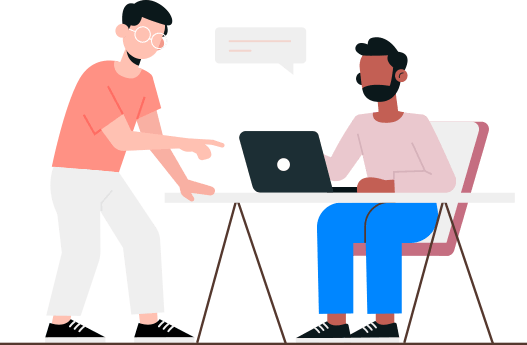 03
How It Works?
API a top API service provider company in India providing Passport API at a very reasonable and affordable cost. Our passport API allows a business correspondent to provide various passport services like passport enrollment, passport authentication, tracking passport status, updating passport, etc.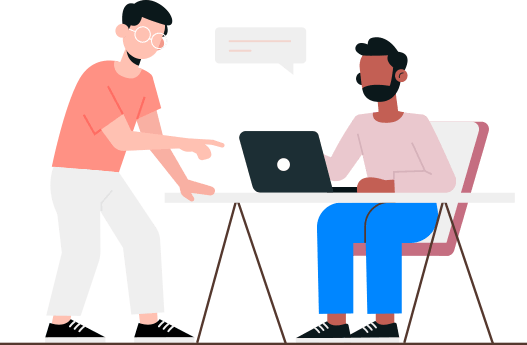 04
Why Choose Us?
As one of the best passport API service provider, we at API ensure the best in class services for our clients to keep the business relationship satisfied and long-lasting. Our API professionals stay updated with the trending tools and techniques to implement them in our APIs for keeping you ahead in this competitive growing era. We also provide white labels and portal development services to the business correspondents. Now sell the best services through our portal or white labels with your name and logo and increase brand awareness and earn lots of profit.