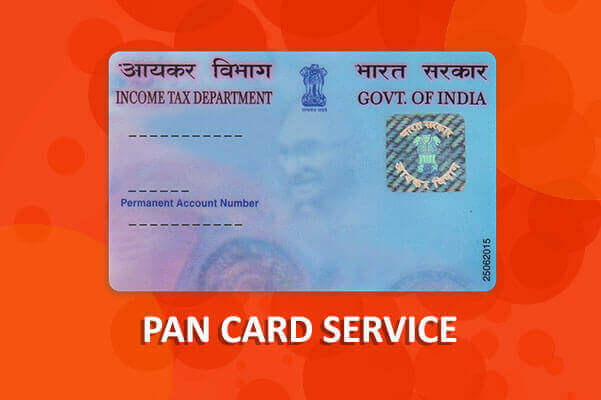 01
PAN Card API
It is majorly used as an identification document to verify the identity of the person or the company among various government and private sectors. The PAN Card API allows a business correspondent or an agent to offer PAN enrollment, verification, or update services using a single platform at competitive prices with higher commission rates. API is one of the leading API service provider company in India providing UTI PAN Card API serviceat a very reasonable and economical cost. We are known as one of the best UTI PAN Card API provider due to our top-notch services.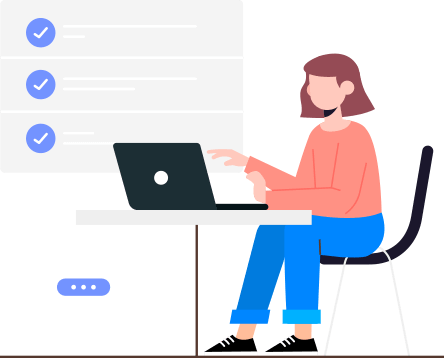 02
Benefit Of PAN Card API
According to the PAN status as oversaw/kept up by UTTITSI database.
2Solicitation is approved at the verification site and you get results as PAN existing and legitimate alongside first/center/last name of the PAN holder and the last date of PAN refreshed.
Invalid PAN Response when the given PAN isn't accessible in the database.
It is quick and compelling.
The possibility of submitting any misstep.
The information base is completely made sure about from all sorts of burglary.
You can give distributorship according to your benefit.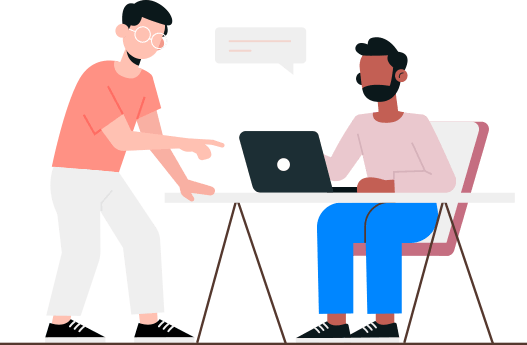 03
How It Works?
Verification of PAN through PAN Card API is significant for substances and associations which directed to do as such. In the event that the thing has appropriate data, the verification procedure can be finished by it effectively. The Income Tax Department had permitted bodies that were sure to introduce an online PAN Card API framework that will permit associations to affirm PAN data.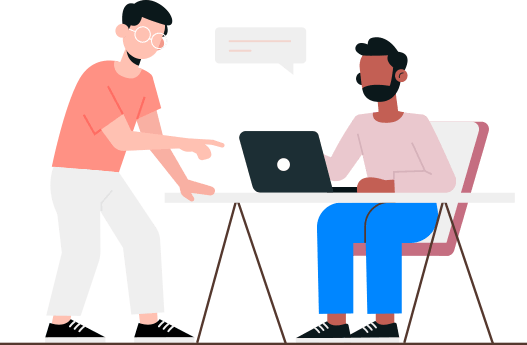 04
Why Choose Us?
In case you're searching for UTI PAN Card attestation or Validation API get to, you can get in contact with API, providing Simplified attachment play PAN card API/SDK in regards to confirming/check/installed purchaser/trader PAN holder utilizing just PAN Number simple brisk incorporation into your application/framework.
To enable eligible Entities verify Permanent Account Numbers (PANs), Income Tax Department (ITD) has authorized NSDL e-Governance Infrastructure Limited (NSDL e-Gov ) to launch an online PAN verification service for verification of PANs by authorized entities.
Entities who can avail of this facility:
Investment Advisor approved by SEBI
Banks
Insurance Web Aggregators
Non Banking Financial Companies approved by RBI
Prepaid Payment Instrument Issuers approved by RBI
Housing Finance Companies
Insurance Company
Insurance Repository
Companies and Government deductor (Required to file TDS/TCS return)*
Mutual Funds
Credit card Companies / Institutions
Central Recordkeeping Agency of National Pension System
DSC issuing Authorities
Depository Participants
Credit information companies approved by RBI
KYC Registration Agency (KRA)/Central KYC Registry
Educational Institutions established by Regulatory Bodies
Companies (Required to furnish Annual Information Return (AIR)/Statement of Financial Transaction (SFT)
Any other entity required to furnish Annual Information Return (AIR)/Statement of Financial Transaction (SFT)
Stock Exchanges/Commodity Exchanges/Clearing Corporations
Goods and Services Tax Network
Depositories
Government Agencies (Central/State)
Income Tax Projects
Reserve Bank of India
Department of Commercial Taxes
Stamp and Registration Department
Central Vigilance Commission
Payments Bank approved by RBI
Payment And Settlement System Operators authorized by RBI