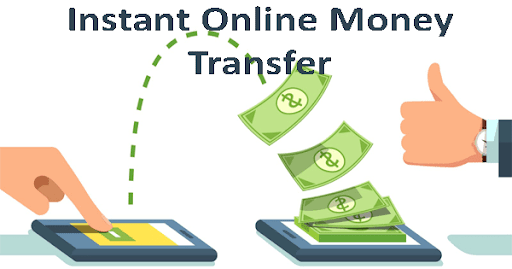 01
Money Transfer API
Money transfer API works for all the private and government banks that offer IMPS/NEFT mode of payment services. IMPS is the most well-known model to transfer money online whenever needed even if it's a bank holiday. Money Transfer API is an extraordinary method to produce extra income for website proprietors, SMEs, and some other association through commission.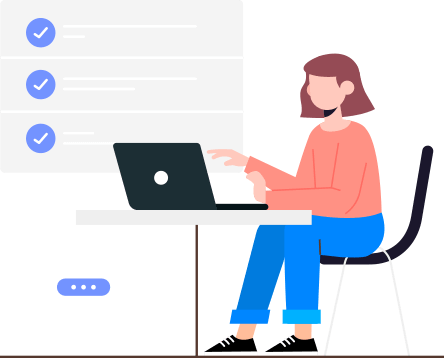 02
Benefits of Our Money Transfer API
Easy to integrate JSON Based Money Transfer API.
API is the leading and the trusted and secured API provider in India.
Our Money Transfer API support-Restful APIs, Code Snippets Available, Sandbox Environment, Supports Multiple Languages.
Instant money transfer to recipient Account worldwide.
Simple integration with high Security with SSL features.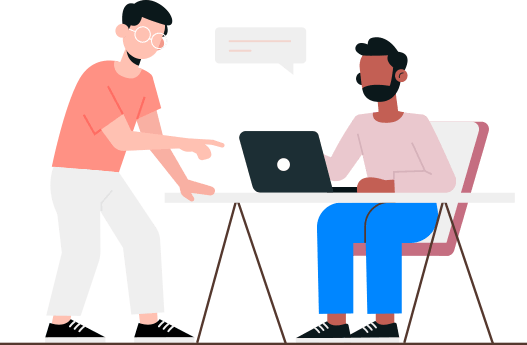 03
How It Works?
API is Secured Money Transfer API Provider in India. Utilizing our API you can transfer money instantly to the recipient's account. All the major government or private banks are associated with money transfer through NEFT and IMPS. Savvy payment directing for least expense and most extreme benefit. APIs are utilized by a ton of banks all around the globe. They are a significant piece of banking services. They can be utilized to get the information both for inner and outside use. They are likewise used to collect information. APIs are additionally utilized by international associations like the World Bank and others that have enormous datasets with clients in various areas all around the globe who need to get to it.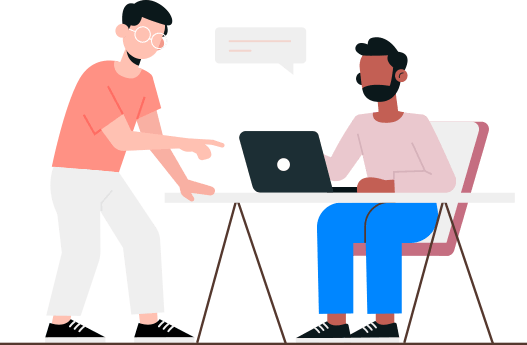 04
Why Choose Us?
•You can likewise see your accessible parity, service charged, exchange history, and status of exchange on your API Portal. We likewise give committed and payment API for a wide range of organizations in India. We give money transfer API service in India. Banks use the Business Correspondents and agents to bring the exchange contact direct nearer toward a set of clients that is accessible even at non-banking hours. The money, got by the BC, is transfer prepared by the Bank utilizing Immediate Payment service technology. By utilizing API Money Transfer API, you can likewise give money transfer service in your website or mobile application which will be utilized by your client/specialist to send money in any bank account in India.
Technology has incredibly affected the way business transactions are done. A standout ZuelPay the most convenient options is the Application Programming Interface (API). This is software that is used to access databases and computer hardware like video cards and hard disks.
APIs are used by a lot of banks all around the world. They are a very important part of the banking system. They can be used to access data both for internal and external use. They are also used to internally collect and collate data. APIs are also used by international organizations like the World Bank and others that have large datasets with users in different locations all around the world who need to access it.
Another common function of API is international money transfer transactions. In today's fast-paced and very competitive business environment, APIs are commonly used by companies that offer money transfer services. This makes it feasible for them to get around the major drawback of online financial transactions and complete transactions instantly.
API Features What we Provide
Our Money Transfer API support- Sandbox Environment | Restful APIs | Supports Multiple Languages | Code Snippets Available
Easy integration with high Security with SSL features.
Using Money Transfer API, Developer can integrate Money transfer features in his/Customers Website.
Support all platform like PHP JAVA, .NET, ANDROID, iPhone, Windows etc.
Money transfer api works for all bank who is accept IMPS/NEFT/AUTO, IMPS is most popular mode to transfer money any time even Bank Holiday Also.
Do you need to provide money transfer services to your customers through your retail network?
Provide instant refunds to bank accounts for your e-commerce portal. Pay your employees or customers instantly. Develop an app that provides the best method for sending your friends and family. Or any other innovative use case that needs the ability to move money. You've come to the right place! ZuelPay Softwares is an innovative Software and Website development company that has changed the way people send money in India. It aims to empower millions of customers who primarily earn in cash and are taking the first final steps towards digital money and digital services.
You can provide the following to your customers using Money Transfer Service
Domestic Money transfers powered by IMPS(Immediate Payment Service).
Online money transfer to any Bank account anywhere in India.
Service available on all days including on National and Bank Holidays
High transaction Volume processing platform
Secured with 2048 bit
EDS
Single Wallet for all services
Real-time risk management
Benefits: money transfer API
Transfer money to all Banks using NEFT
Extended banking hours for transactions for Customers
Through NEFT 170+ banks are connected for money transfer.
The features are Wallet to bank (any) money transfer (using MMID), Wallet to bank (any) (using IFSC & bank account number), Wallet to Wallet money transfer, any bank to Wallet.
Wallet holder can use IFSC and bank A/C number to transfer money to more than 70 Banks.
Account to account funds transfer are enabled
The best user interface will come up, making it simple and intuitive for end-users
Intelligent payment routing for minimum cost and maximum profit
Compatibility with all the major open and proprietary networks.
It is instantaneous which means business operations can go on seamlessly
The safety of transactions that are governed by regulatory and reporting standards