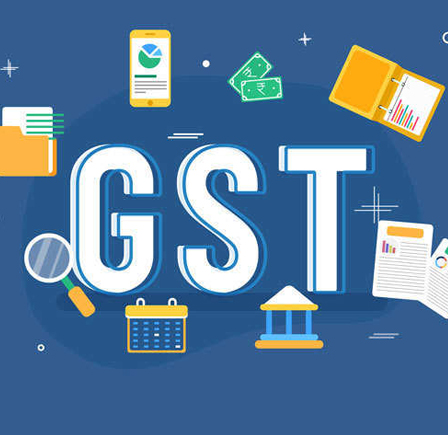 01
GST Enrollment API
GST or Goods and Services Tax is a kind of registration number given by the Government of India to all the tax payers. GST enrollment is quite essential for every small, medium or large scale business to be authorized by the government of India. The GST Enrollment API allows an agent or business correspondent to enroll or register various businesses under the GST act. API is an authorized GST API Provider company in India appointed by the Government of India. API is a leading GST API service to provide ERP integration. API provides an intelligent, secured and state-of-the-art GST API, e-Invoice and e-Way Bill API Solution for application service provider (ASP) companies in India.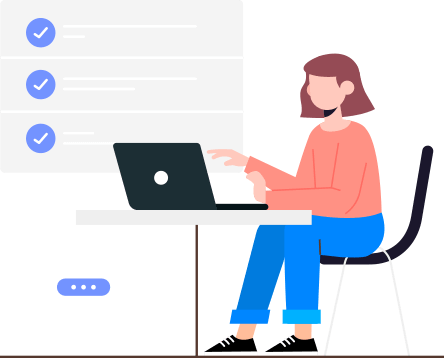 02
Benefits Of Using Our GST API
Easy APIs for snappy site-to-site integration.
Information validated and notified to customers.
Ready membership and recharge mechanism for your customers.
No outsider dependency for compliance.
New API versions and upgrades consequently synced with GSTN.
Accessible if the need arises dedicated help team.
API is an authorized GST API provider. This makes API different from most GST API in the market.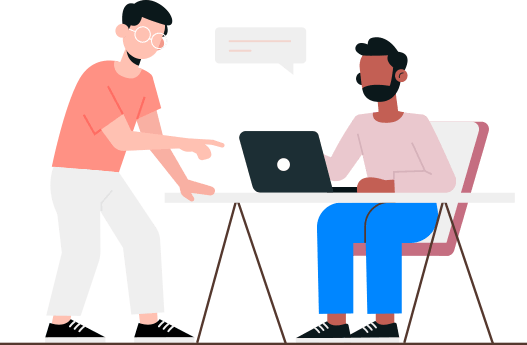 03
How It Works?
Integrate our GST API inside your bookkeeping/ERP Software and begin giving your own GST Compliance Service. The GST Suvidha Provider (GSP) and Application Service Provider (ASP) like API provides simple and intuitive answers for the TaxPayers, Businesses, CA's in India to interact with GSTN (GST Network) directly from the time of registration, transferring sales/purchase invoices to the GST Return Filing.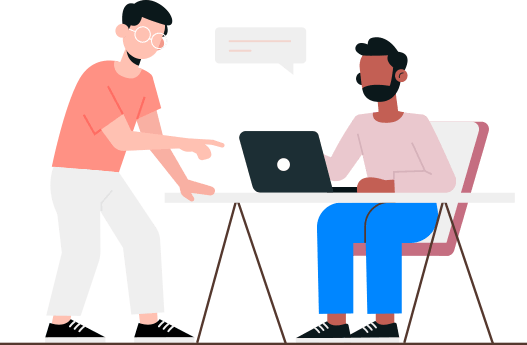 04
Why Choose Us?
GST Suvidha Provider (GST) likewise acts as a facilitator for businesses in India to agree to laws and arrangements mentioned in GST Regime. API will immensely with your complete GST compliance ceremonies, including e-Way Bill, e-Invoices, GST Return Filing, advanced Reconciliation, and Invoice and information management. Businesses are expected to file right around 37 GST returns in a year. So the taxpayer needs to keep track of all the data of sales/purchase invoices in GSTN supported organization. API welcomes ASP's like you to help taxpayers by giving easy and custom GST API.
Goods and Service Tax(GST) API (Application Program Interface) providing service to all the taxpayer related to different functionalities. This includes the services like :-
Information on Payment,
The filing of Returns,
GST registration,
Ledger viewing, and even more
Using this GST Developer portal, content is given to help application developers to understand, use, and consume GST API in their applications.
Application Program Interface (API) for the Goods and Service Tax Network (GSTN) are released. The government is following a platform approach for providing GST (goods and Service Tax) services to taxpayers. But these APIs are still in beta testing but developers can still create apps for taxpayers.
GST software system functionalities like registration of entities, uploading of invoices and filing of returns will now be available through these GST API. GST software, it is the most simplest and fastest way to prepare the GST return.