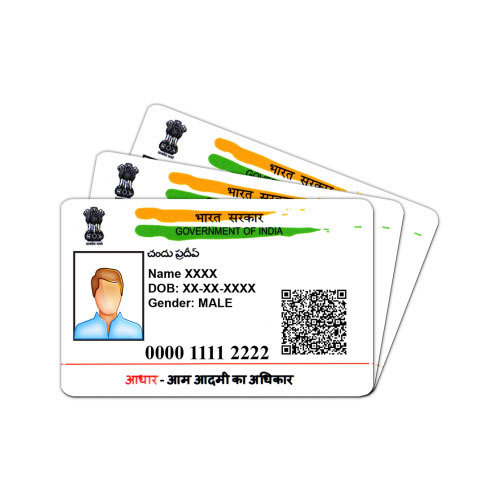 01
Aadhar Verification API
We provide various third parties API or even VPN integration for real time data usage. An application programming interface (API) is a messenger which processes requests and guarantees seamless functioning of enterprise systems.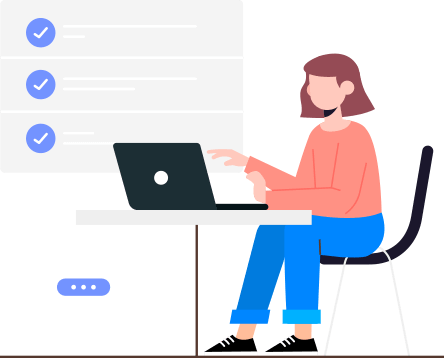 02
Benefit Of Aadhar Verification API
Find your user's identity accurately in a very short span of time
Our APIs are customizable as per your business needs and the flow of production
24X7X365 days customer support facility by the well-qualified certified and experienced API experts
Our APIs are easy to integrate and user friendly. Allows you to access easily and conveniently.
Our APIs utilizes AI and ML to ensure the accuracy of the results
Our APIs are easy to integrate on any device including mobile, desktop, tablet, MacBook, etc.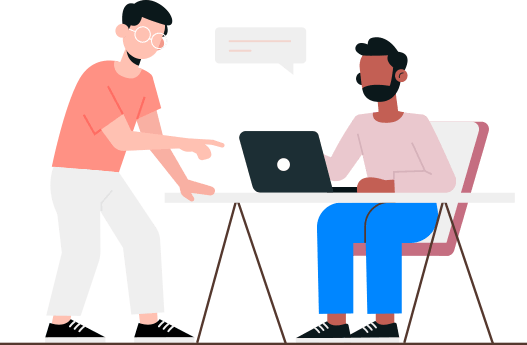 03
How It Works?
API allows access of services by adding codes to software. It further enhances and bolsters. APIs ensure a seamless communication between various applications.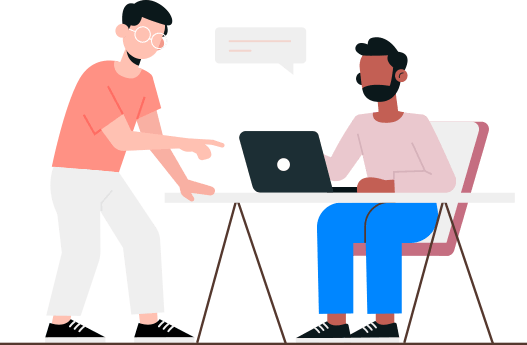 04
Why Choose Us?
Aadhaar authentication provides several ways in which a resident may authenticate themselves using the machine. In a high level, authentication may be 'Demographic Authentication' and/or 'Biometric Authentication'. Throughout the authentication trade, the resident's record is selected using the Aadhaar Number and the demographic/biometric inputs are matched against the stored information which was provided by the resident through enrolment/update process.
Aadhaar Authentication
Aadhaar authentication is the process by which the Aadhaar number along with the demographic information or biometric information of a Aadhaar number holder is submitted to the Central Identities Data Repository (CIDR) for its verification and such repository verifies the correctness, or the lack thereof, on the basis of the information available with it. For the aadhaar authentication API input data should be sent as XML document using Content-Type "application/xml" or "text/xml".
Aadhaar e-KYC
Aadhaar e-KYC authentication :-This authentication API provides identity data as part of the response. The Aadhaar e-KYC API provides a convenient mechanism for agencies to offer an electronic, paper-less KYC experience to Aadhaar holders eliminating insecure and costly paper process that exist today. The e-KYC service provides simplicity to the resident, while providing cost-savings from managing and processing paper documents to the KUA.
Verification of the Proof of Identity (PoI) and Proof of Address (PoA) is a key requirement for access to financial products, SIM cards for mobile telephony, and access to various Central, State, and Local Government services. Today, customers provide physical PoI and PoA documents. Aadhaar is already a valid PoI and PoA document for various services in the Financial, Telecom, and Government domains. In addition, the UIDAI now also proposes to provide an e-KYC service, through which the KYC process can be performed electronically. As part of the e-KYC process, the resident authorizes UIDAI (through Aadhaar authentication) to provide their basic demographic data for PoI and PoA along with their photograph (digitally signed) to service providers.